Het lijkt erop dat de Peugeot Break Riviera na bijna 50 jaar teruggevonden is…
The Peugeot Break Riviera. We all know that it was a one off (although some say two exist) by Pininfarina in 1971. After that the car disappeared, leaving us with only nice pictures as you can see below. It was believed that the car was somewhere in Spain but that was about all the information available…. Until very recent………… It can be true that the car HAS BEEN FOUND !! Please continue below.
La Peugeot Break Riviera. Nous savons tous que c'était une pièce unique de Pininfarina en 1971 (bien que certains disent en existe deux). Après cela, la voiture a disparu, nous laissant de belles images comme vous pouvez le voir ci-dessous. On croyait que la voiture se trouvait quelque part en Espagne, mais l'information disponible était à limité…. Jusqu'à tout récemment ………… Il peut être vrai que la voiture est retrouvée !! Veuillez continuer ci-dessous.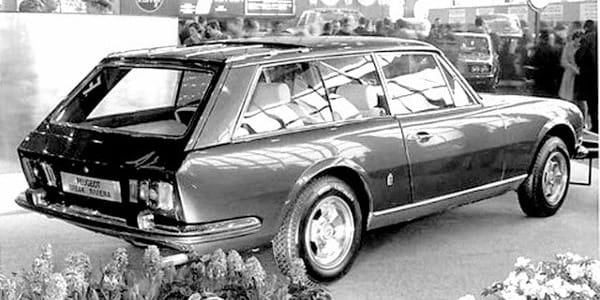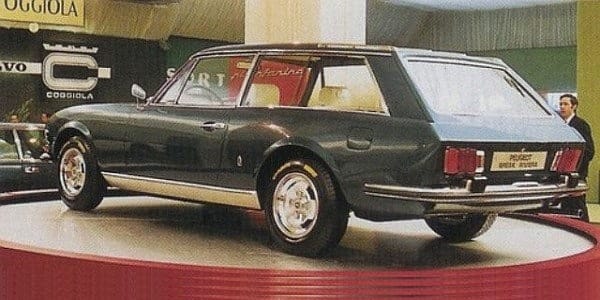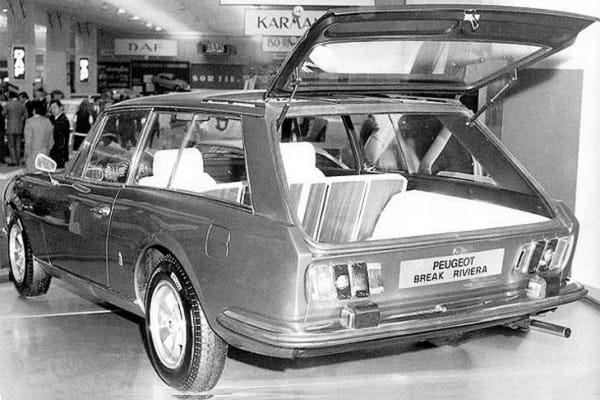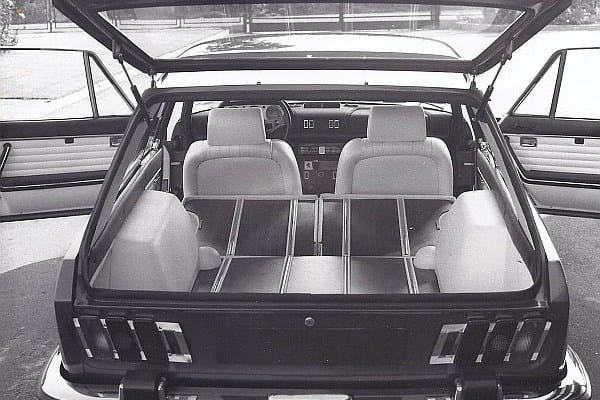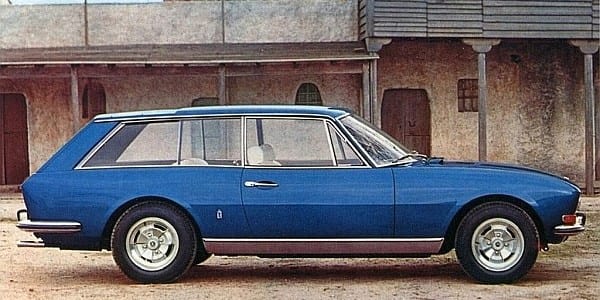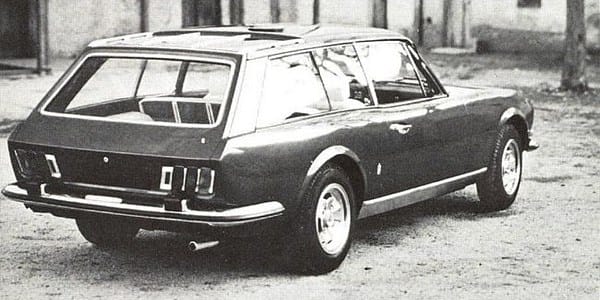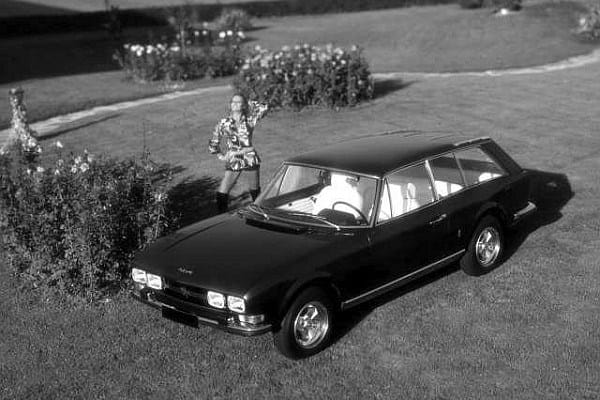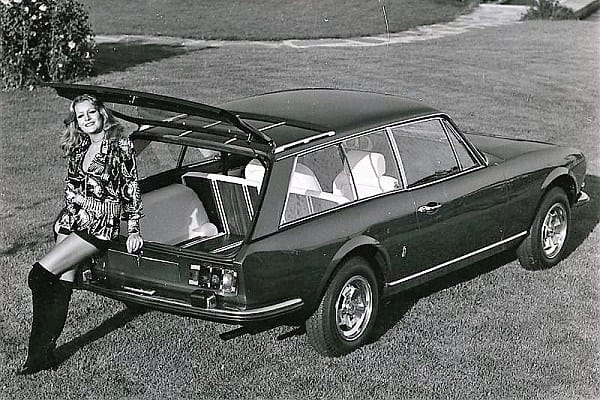 After more than ten years hunting, members of the Dutch Peugeot Club were notified of a 504 Break the Chasse in a private collection in Spain. The owner, now over 80 years wants to sell. The car looks dusty, but in good condition. The white interior was replaced long time ago, but the original 'Italian' style wheels are still available. Below the article in the latest issue of theDutch Peugeot Club magazine…. To be continued.
Après plus de dix ans de chasse, membres du Peugeot Club néerlandais ont été informés de la 504 Break the Chasse appartenant à une collection privée en Espagne. Le propriétaire, maintenant bien âgé, veut le vendre. La voiture a l'air poussiéreuse, mais en bon état. L'intérieur blanc a été remplacé il y a longtemps, mais les roues d'origine style "italiennes" sont toujours disponibles. Ci-dessous la nouvelle dans le dernier numéro du magazine néerlandais du Peugeot Club …. à suivre.