Peugeot 504 Miniaturen / Miniatures
Coupe & Cabriolet / Convertible Specials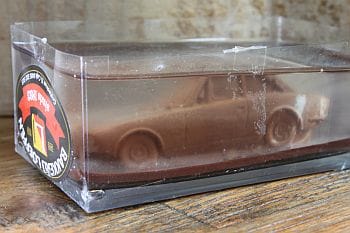 1:43 Loeffen Bakery. Chocolate.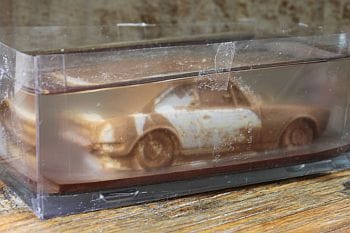 I used resin for preservation. Still slowly going off.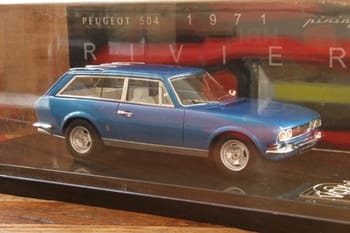 1:43 Voxxi. 504 Riviera. I have number 1 out of 100.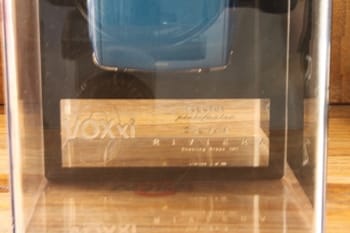 Produced with permission of Peugeot.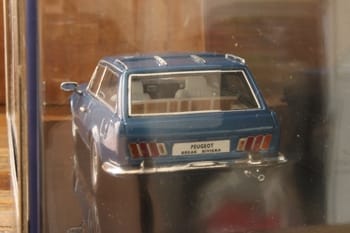 From same mould, but without permission.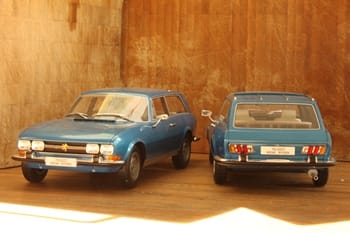 1:18 504 Riviera from BOS (Best Of Show) #058.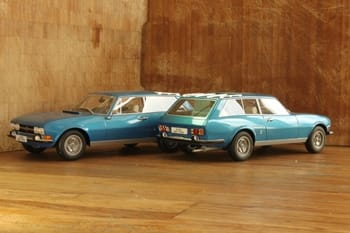 Best to have 2 of such a nice miniatures !!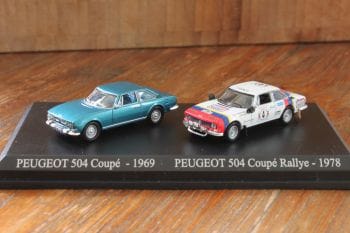 1:87 Editions-Atlas No22.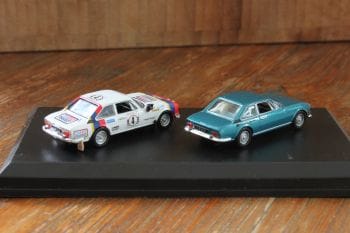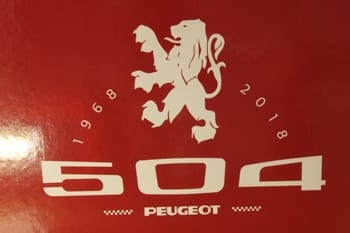 1:43 Norev 50'th Anniversary box.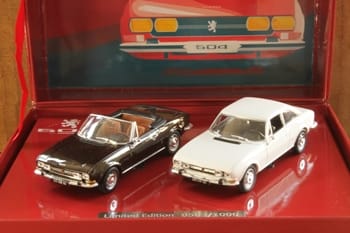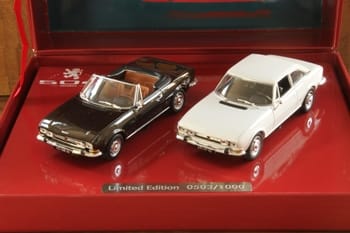 I have box No. 503 out of 1000.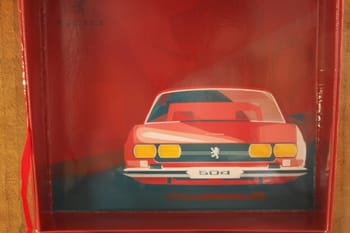 Box No. 504 must be the ultimate collectors item !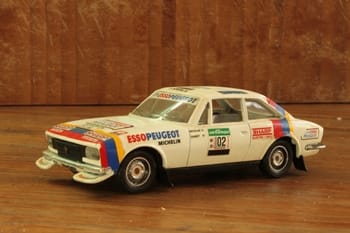 1:43 Solido No.1055 02-80.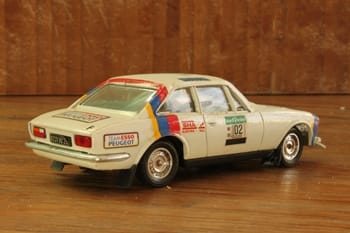 Comes blank. You have to apply the stickers yourself.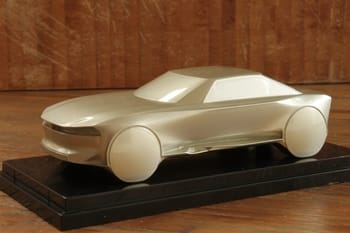 1:43 Voxxi/Speedform. e-Legend Concept.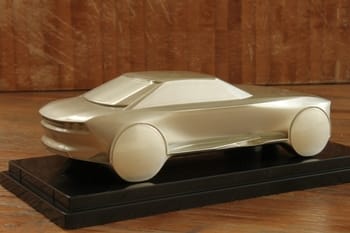 Not a 504 coupe, but yes, based on it.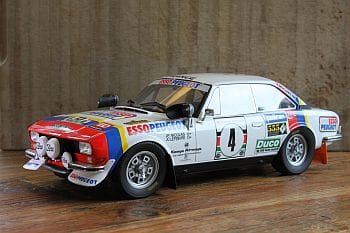 1:18 OTTO OT309. Gr4 Safari Rallye 1978. No 260 of 2000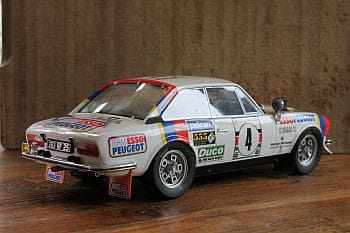 Very, very nice. Antenna missing. Have to make one.