For Sale: Genuine Kugelfisher Membranes and Revision Kits for Peugeot 504
New Membranes & Revision Kits for KF5 and XN2 engines.
Does your 2.0 liter 504 injection engine start consuming more and more gasoline and you can't figure out why? Then there is a fair chance that the membranes that control the vacuum inside the injection pump got porous This is especially very likely when the car wasn't used for some years. Problem for most of us is how to get those damn membranes. I do sell new membranes. Instructions for replacement can be found below. If you find yourself in a similar situation, just go to the contact page and send me a message.
NOTE: CURRENTLY I ONLY HAVE SMALL MEMBRANES ! THE COMPLETE REVISION SETS WHICH CONTAIN BOTH MEMBRANES AND A LOT MORE ARE SOLD OUT !! I'M LOOKING FOR NEW STOCK, SO PLEASE BE PATIENT…

Instructions for Changing (or checking) the Membranes
Peugeot 504 Injection Pump Technical Information and Documentation
KF6 system -> 1.8 liter Peugeot 504 engine without membranes
KF5 system -> 1.8 liter Peugeot 504 engine with membranes
XN2 system -> 2.0 liter Peugeot 504 engine with membranes
XN2,KF5,KF6 - Workshop Manual Peugeot Documentation 1212NL
Nederlands/Néerlandais/Dutch
XN2,KF5,KF6 - Workshop Manual Peugeot Documentation 1212E
Engels/Anglais/English
KF - Peugeot Documentation 2766
Frans/Français/French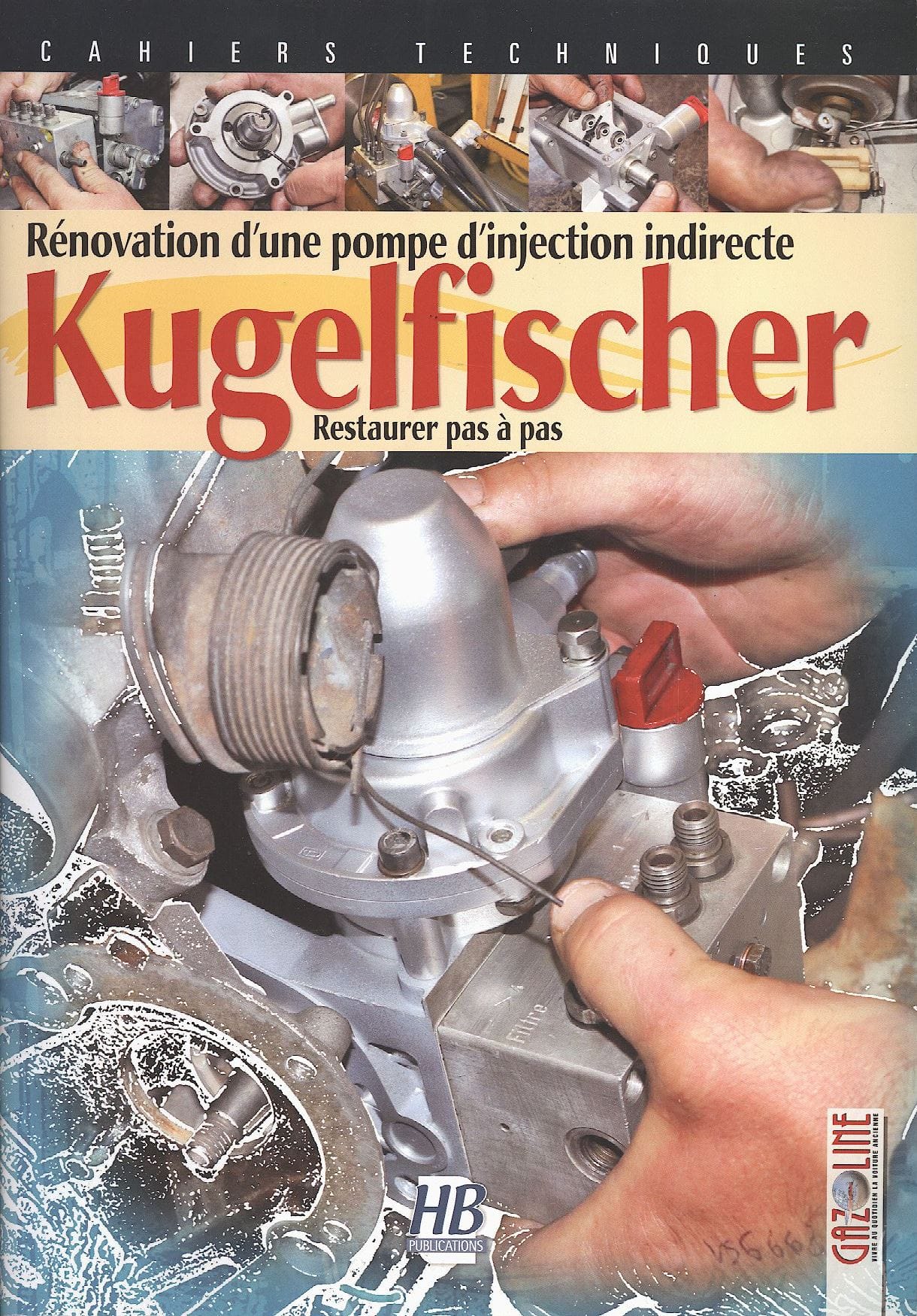 2018 - Gazoline Kugelfisher Repair Manual